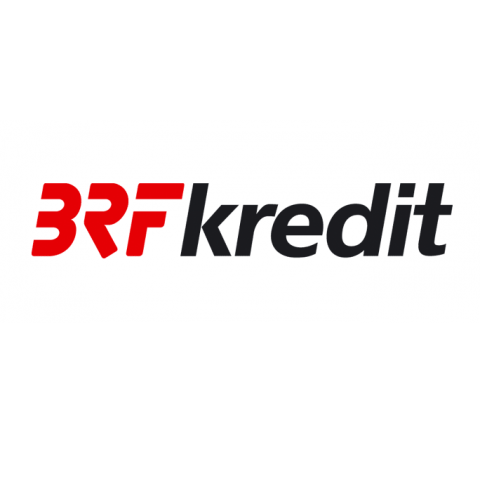 FrontPage has developed a content marketing strategy for BRFkredit especially in connection with the communication and marketing of BRFkredit's new buyer counseling, BRF Køberrådgivning, and created content for website and digital newsletter.
BRFkredit is a Danish mortgage bank that provides financial solutions for real estate to private and business customers.
BRFkredit has made a number of analyses about the barriers that new borrowers typically have. Based on these analyses FrontPage identified a number of typical buyers and wrote case stories describing the various phases in the buying process in order to strengthen the content marketing.
Hear more about our collaboration with BRFkredit – contact CEO Kirsten Dinesen +45 22 17 03 39