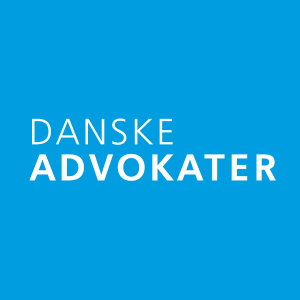 Frontpage has advised in the development of digital marketing, online PR and social media strategy for Danske Advokater.
Danske Advokater is an industry association of Danish law firms that works as a forceful voice in the legal debate and the public debate in general.
As a PR agency, Frontpage has given strategic consultancy about content marketing, digital PR and communication, to make the production of Danske Advokater's newsletters more effective and have a longer life-span on social media.
Hear more about our collaboration with Danske Advokater – contact CEO Kirsten Dinesen +45 22 17 03 39