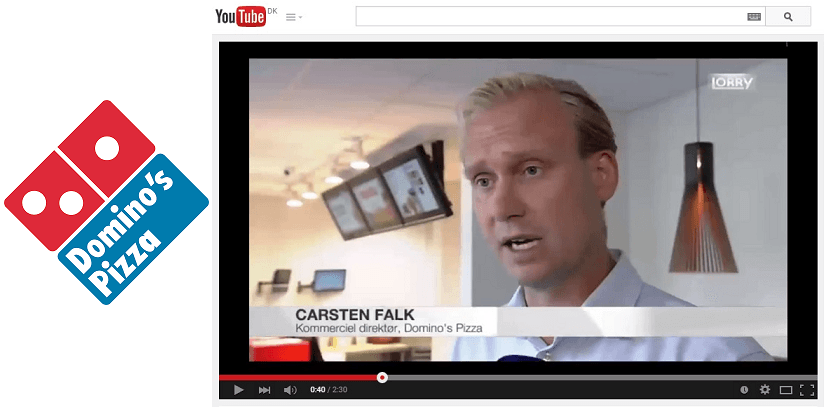 Frontpage helped Domino's Pizza during a social media crisis which evolved into a press crisis. Frontpage solved the acute media crisis through PR and communication.
Today Domino's Pizza is the largest pizza chain in Denmark. The company is primarily driven through online advertising and ordering. They are marked by a big commitment on social media from the many happy customers.
Domino's Pizza was hit by a faced with a crisis social media, which evolved into a regular press crises where Frontpage, as strategic consultant in crisis communication, controlled and closed the crisis within 3 days despite of repeated attacks on the company. FrontPage produced reactive press releases, prepared Q&A's, acute media training for a TV news interview, social media strategy for managing shitstorms, a reactive AdWords campaign and handled extensive press contact. The case quickly disappeared from both the press and social media.
Hear more about our collaboration with Domino's Pizza – please contact CEO Kirsten Dinesen on +45 22 17 03 39 or kirsten.dinesen@frontpage.dk.