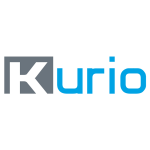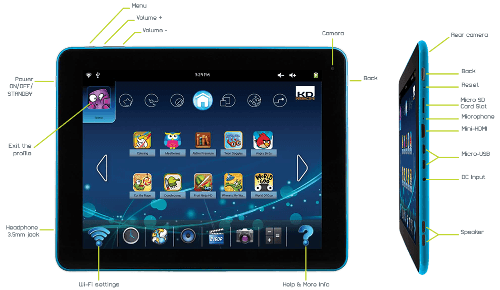 Frontpage has been in charge of PR and social media strategy in connection with a Nordic product launch of Kurio – a tablet and an online platform for children. The PR campaign created branding in the press and online on Facebook in Denmark, Norway and Sweden for the Nordic distributor InToy.
Kurio develops innovative electronic devices and incorporates new technologies in learning and development of children's understanding. Kurio is a part of the KD Group with departments worldwide.
Kurio was launched through a trans-Nordic press strategy with Frontpage as lead agency. We managed to get some very cute boys in Danish morning TV, Go Morgen Danmark, as reviewers and Kurio received a good amount of press coverage in a lot of media.
Hear more about our collaboration with Kurio –contact CEO Kirsten Dinesen on +45 22 17 03 39 or kirsten.dinesen@frontpage.dk.