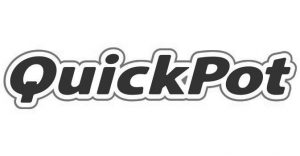 QuickPot is a danish chain of 29 full service mechanics, located all around Denmark.
Frontpage handles the press-activities for QuickPot, aiming to spread knowledge of the QuickPot-brand, and to create awareness in the media about social issues, which has a relevance for QuickPot. We do this through press material and close contact with relevant media.
An example of such an issue is, that far too few young people apply for a vocational education like fx mechanics, and especially women are underrepresented amongst the future mechanic's apprentices. Frontpage works to secure a focus in the media, and at the same time position QuickPot as an attractive workplace for young people wanting to be mechanics. Press material about the case "Alexandra is one of the few female mechanic's apprentices", created wide mentions in both general- and local media, and on TV. Example of press clipping can be found here.
Hear more about our collaboration with QuickPot – contact consultant Emil Ulrichsen + 45 40 72 11 07 or emil.ulrichsen@frontpage.dk