Frontpage was chosen by Ferratum as their PR agency after an agency competition. Our task was to represent Ferratum through strategic public relations and public affairs in Denmark.
Ferratum is a microloan bank where you can borrow a small amount of money for a short period. The company is created by the Finnish IT contractor Jorma Jokela.
Our first job for Ferratum was to develop a Christmas Present barometer showing how much money the Danes had thought of spending during Christmas.
Through strategic communication, a press release and press contacts Frontpage got the story placed in selected media and succeeded in many regions. It was relevant consumer content for a lot of media, both Finans.dk and MetroXpress where the Danes were called cheapskates.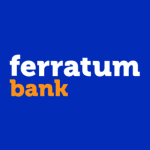 More information
If you wish to know more, please contact: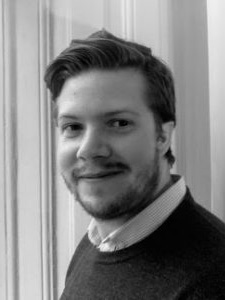 Simon
From-Poulsen
Consultant