Frontpage handles communication and strategic consultancy for Agria Animal Insurance. Frontpage uses integrated communication through press releases, strategic planning of communication activities and content marketing with a synergy between online video, direct marketing campaigns and effective landing pages.
Agria Animal Insurance is a PR retainer client and Frontpage has developed a communication strategy that is utilised in the day-to-day work.
Agria Animal Insurance is among the largest insurance companies for animals and) pets in the Nordics and has specialised in insurances for animals through more than 120 years. Most of the employees are pet owners themselves and with animal owner organizations and veterinarians Agria Dyreforsikring takes part in the development of animal husbandry, animal sports and animal health. Agria Animal Insurance in Denmark offers insurances for dogs, cats and other small animals.
The retainer agreement enables a constant stream of press releases about dogs, cats and horses, which are very well received by the media. We obtain an average of 20 press clippings each month.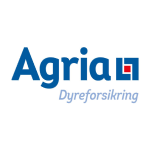 More information
If you wish to know more, please contact: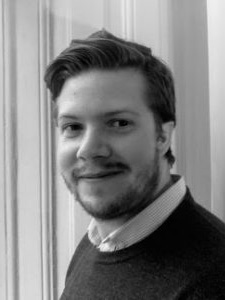 Simon
From-Poulsen
Consultant